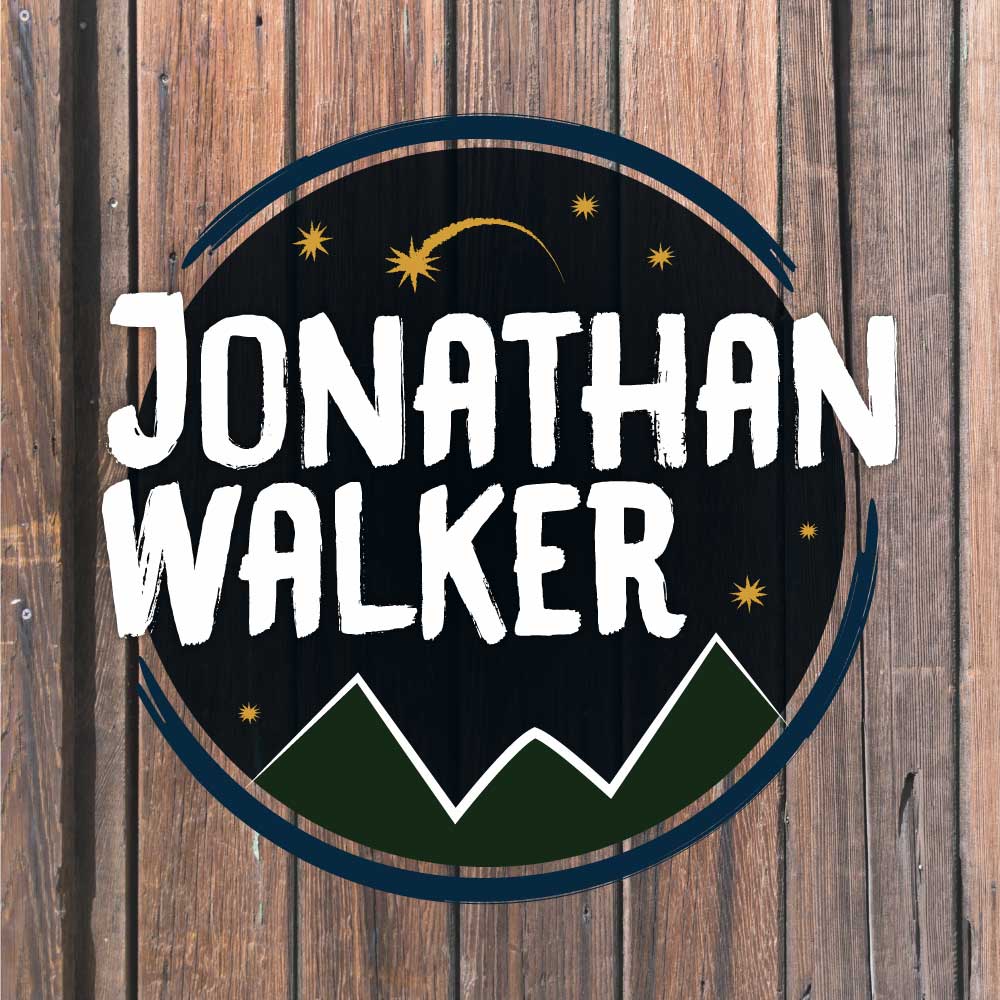 The Story of a Web Design Blog
I love graphic design. Don't get me wrong. I can immerse myself in a sea of Adobe Creative Cloud all day long with a smile on my face. Still something told me a big change was coming soon.
Originally, I was brought on at my company to do "60% graphics and 40% web" as Rana, the Director of Marketing, put it, but lately that number seemed to be reversed. I was finding myself deep in web projects for the company, and I could sense that my future was web.
I knew for sure when Rana called me into her office, and my boss, Heather, was there. Apologetically, she told me that the company was restructuring. The web department would no longer fall under her umbrella, and my hybrid position as a graphic/web designer was being eliminated. 
Strangely, I did not feel a sense of panic. Instead I understood that this change was an opportunity, and a plan that had been loosely drifting in my head suddenly coalesced. I would apply the new knowledge I had gained after finishing my Masters degree and convert my portfolio to run on WordPress. Not only that, but I would build the theme myself from scratch.
In such a fast changing industry, I needed a platform that would let me continue telling my story into the future. After all, the professional I was two years ago when I began building this site is not the same professional I am today, and I would be disappointed if I haven't grown more two years from now, too.
So for the last two weeks, I have been coding with every spare minute I've had between working full-time and raising a family. (Here's the GitHub repo for this theme if don't believe me!) Why would I work so hard on a web design blog and portfolio?
Well, you see, this site is more than just a web design blog or a place to show off some projects. This site is my story. Welcome to chapter 1. Maybe you'll be a part of that story, too.